Resident Life
Our residency programs offer a variety of activities, committees and events to help residents cope with the stresses of residency. We feel it's important to invest in our resident's health and wellness to improve their experience.
Retreats
Four times a year our residents attend retreats. During these retreats, the residents participate in team-building exercises, enjoy local activities and spend time together outside of the hustle and bustle of the hospital.
Graduation
Every year in June all residents and faculty are invited to attend and celebrate the graduates. This event includes a cocktail hour and a delicious sit-down dinner at a local country club.
Scholarly Research Day
Each spring, residents, interns and third-year medical students are required to do a Case Study, QI Project, or Original Research project of their choice, which culminates in a poster presentation. Faculty supervisors and clerkship directors serve as mentors throughout the process and as poster judges on the day of the event. ECHN employees are invited to attend Scholarly Research Day to meet the residents and students, ask questions, view the posters and enjoy light refreshments.
Holiday Celebration
During the holidays our residents enjoy a night out to celebrate the holidays. Highlights include a nice meal at a local restaurant and "Secret Santa" gift exchange.
Orientation
All residents are invited to participate in new resident Orientation each year. They sign up for various lectures, lunches and team building activities to welcome and onboard our first-year residents.
Weekly Didactics
GME faculty and ECHN staff present lectures on a wide variety of topics to further enhance the learning experience. Family medicine case presentations, workshops, senior resident presentations, board reviews and journal club are also included in these weekly sessions.
Moonlighting
Third-year residents, and occasionally second-year residents are permitted to moonlight, with prior approval. Residents have moonlighted in a variety of clinical settings, including outpatient, urgent care and the emergency department.
Faculty Mentoring Advising Program
The main goal of our mentorship program is to help establish an appropriate mentor(s) for every resident in our program. We hope the program will promote early career planning and encourage exploration of different career paths during residency tailored to the resident's particular interests. In addition to career development, the mentorship program will strive to promote an improved sense of community within the family medicine residency, providing residents approachable faculty members for issues that arise both in and outside the hospital setting. Mentorship program continues to be run by residents and evolves based on resident feedback. 
Each resident has a family medicine physician faculty advisor. Advisors review performance and evaluations with the resident, and provide mentoring on a regular basis. The advisor serves as the resident's advocate in the educational system, and assists in planning and arranging electives and developing individualized educational plans to reach present and future goals.
Resident Support
The program is committed to the personal and professional development of its residents. Orientation at the beginning of the first year introduces residents to ECHN, the program, and the community. Residents meet weekly during didactics and at least monthly to provide support and foster a cohesive group identity. Residents have 4 official retreats a year. In addition, they have weekly evening receptions during interview season. There is a holiday party in the winter and a graduation party in the summer. In addition, the faculty advisor provides individual support throughout the three years of residency. Program directors meet with residents on an ongoing basis.
Resident Appreciation Day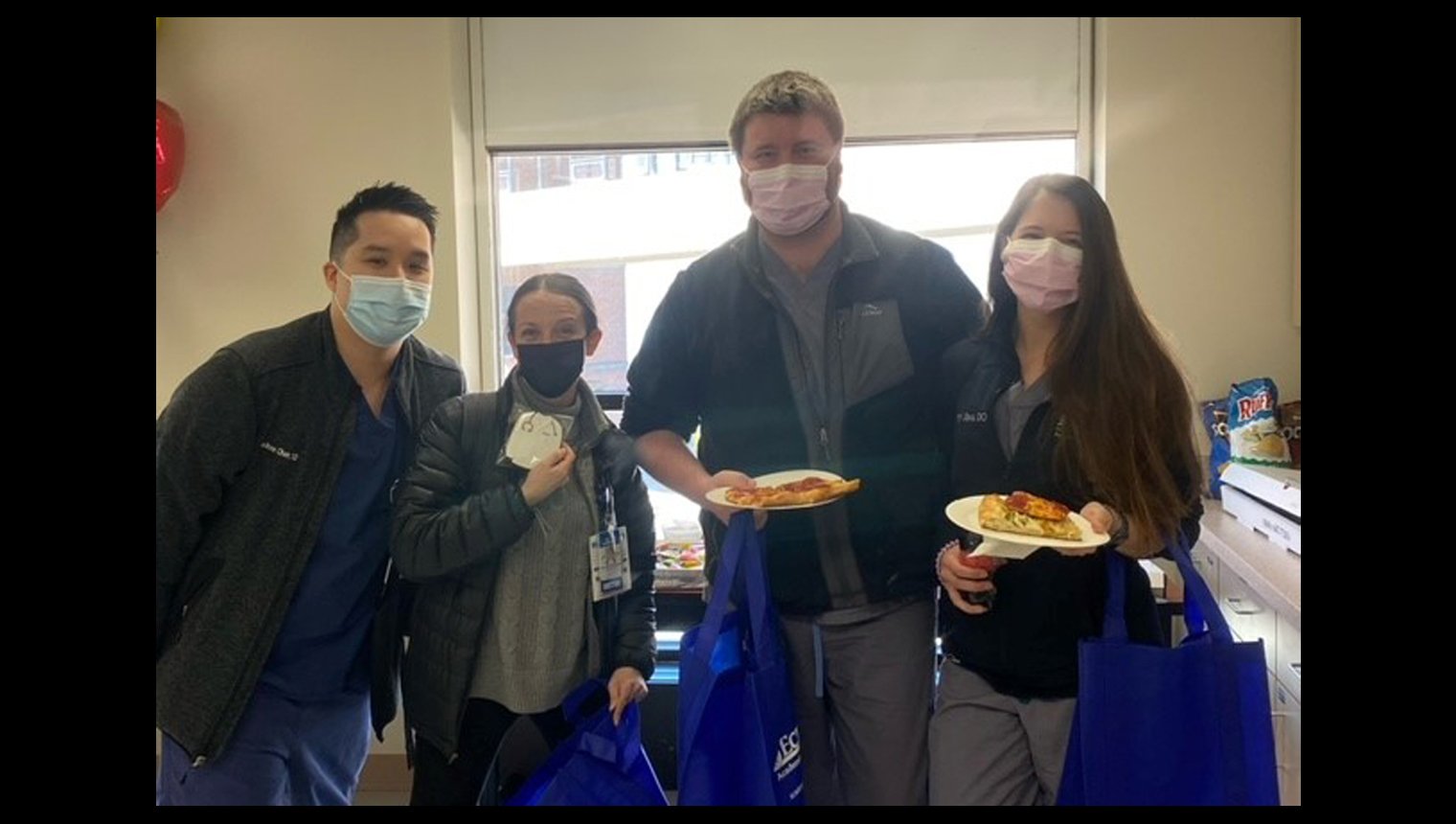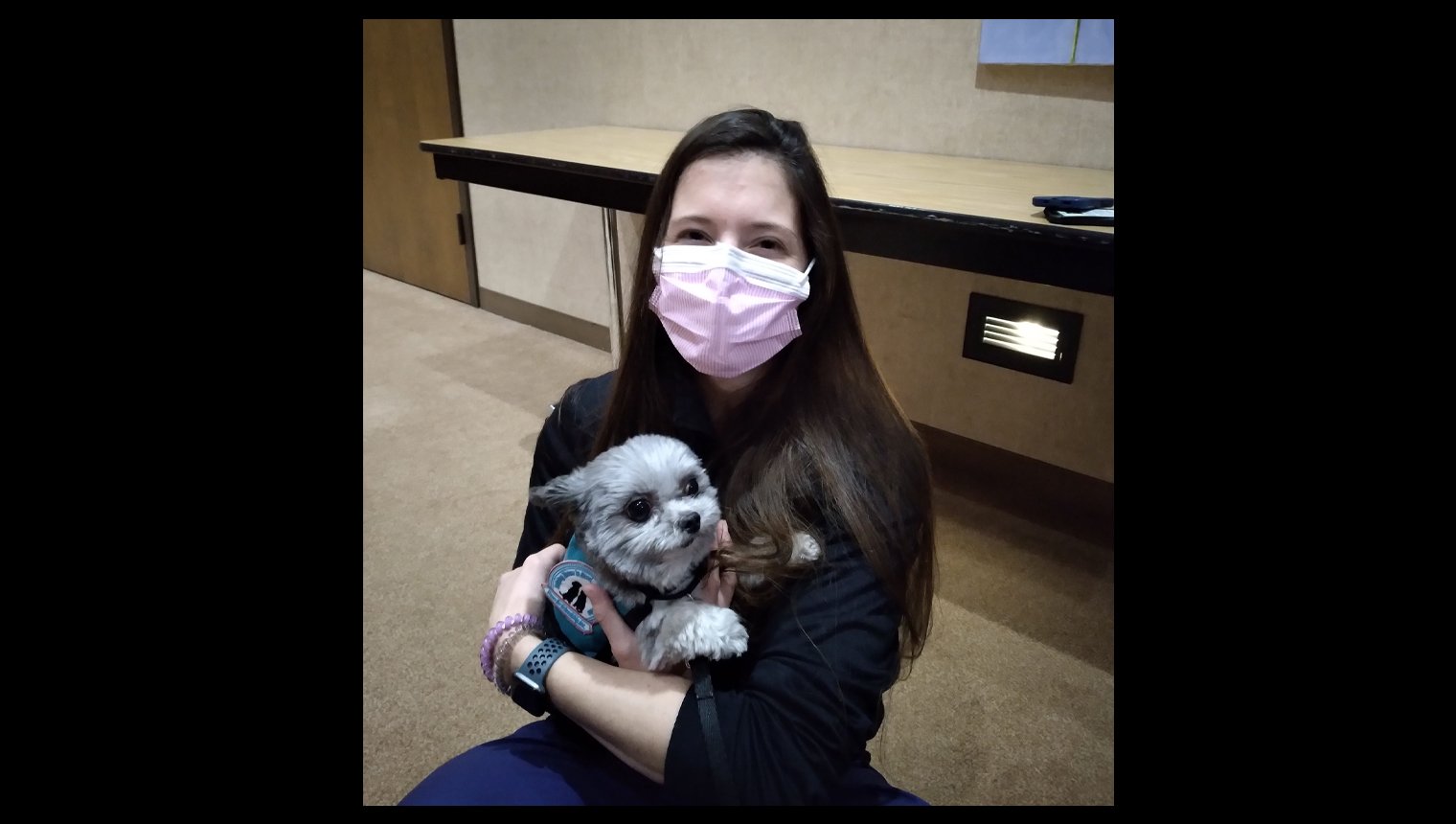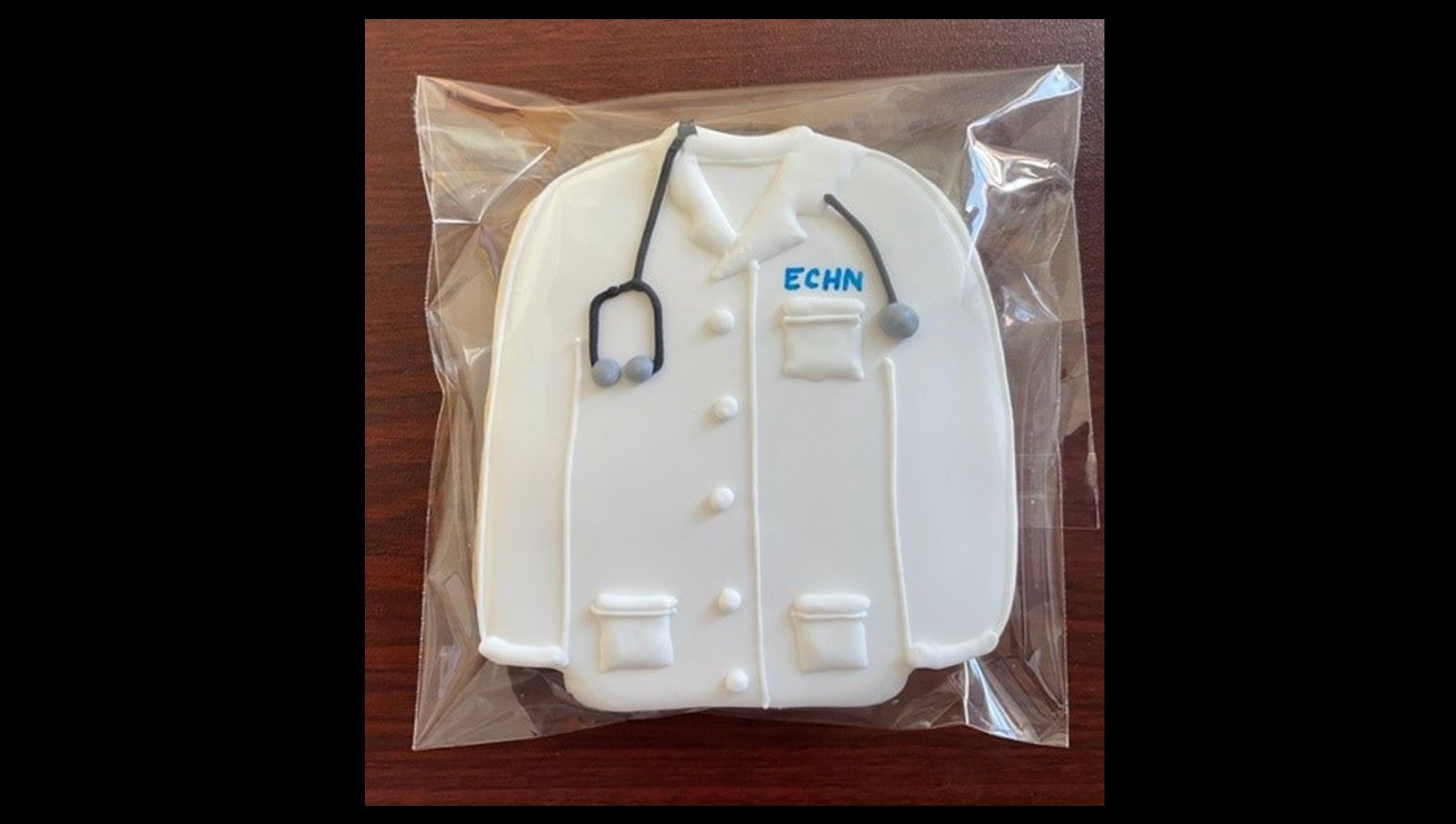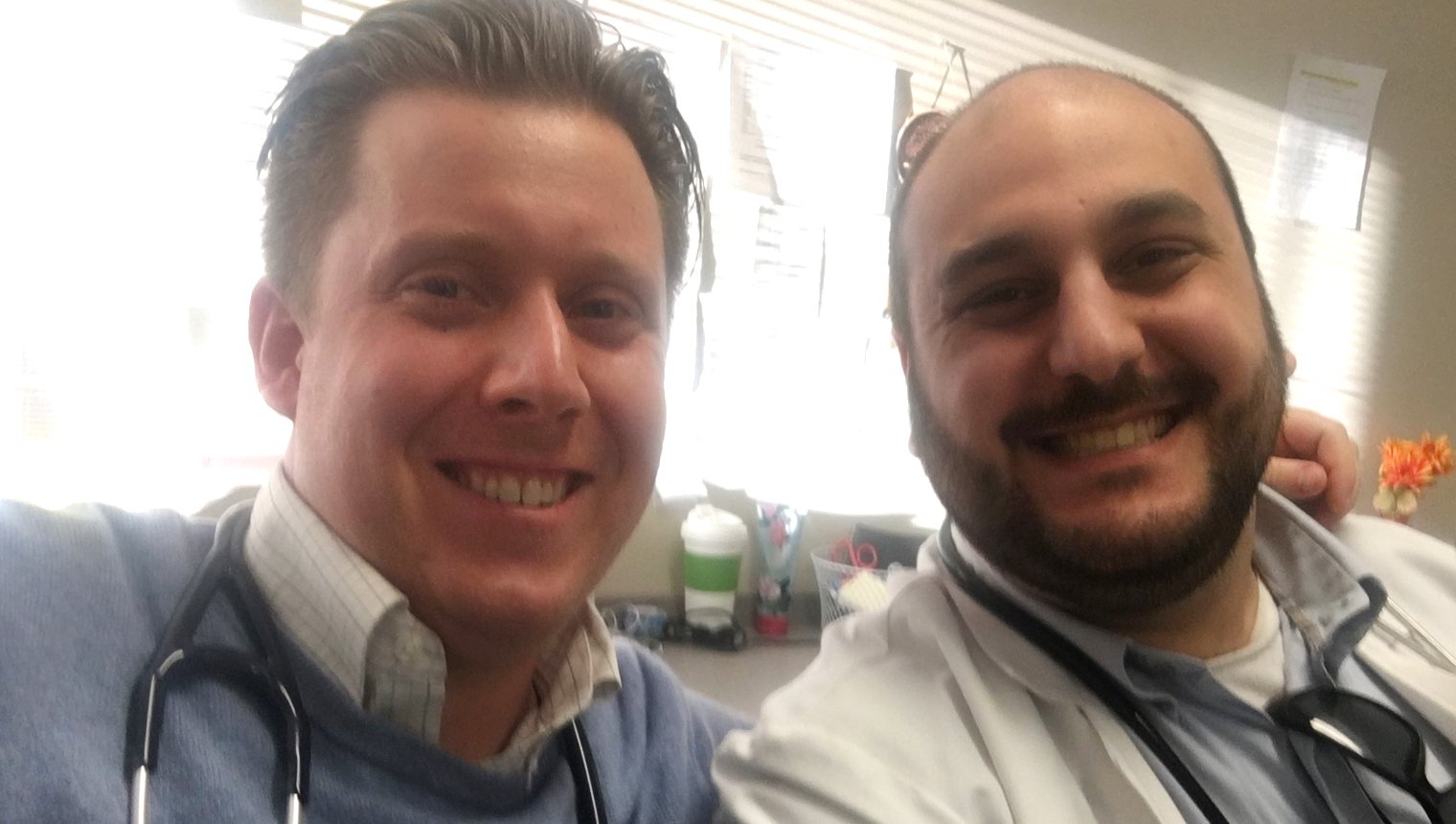 Are you interested in our program?
Learn how to become a resident at ECHN.

Support. Collaboration. Teamwork.